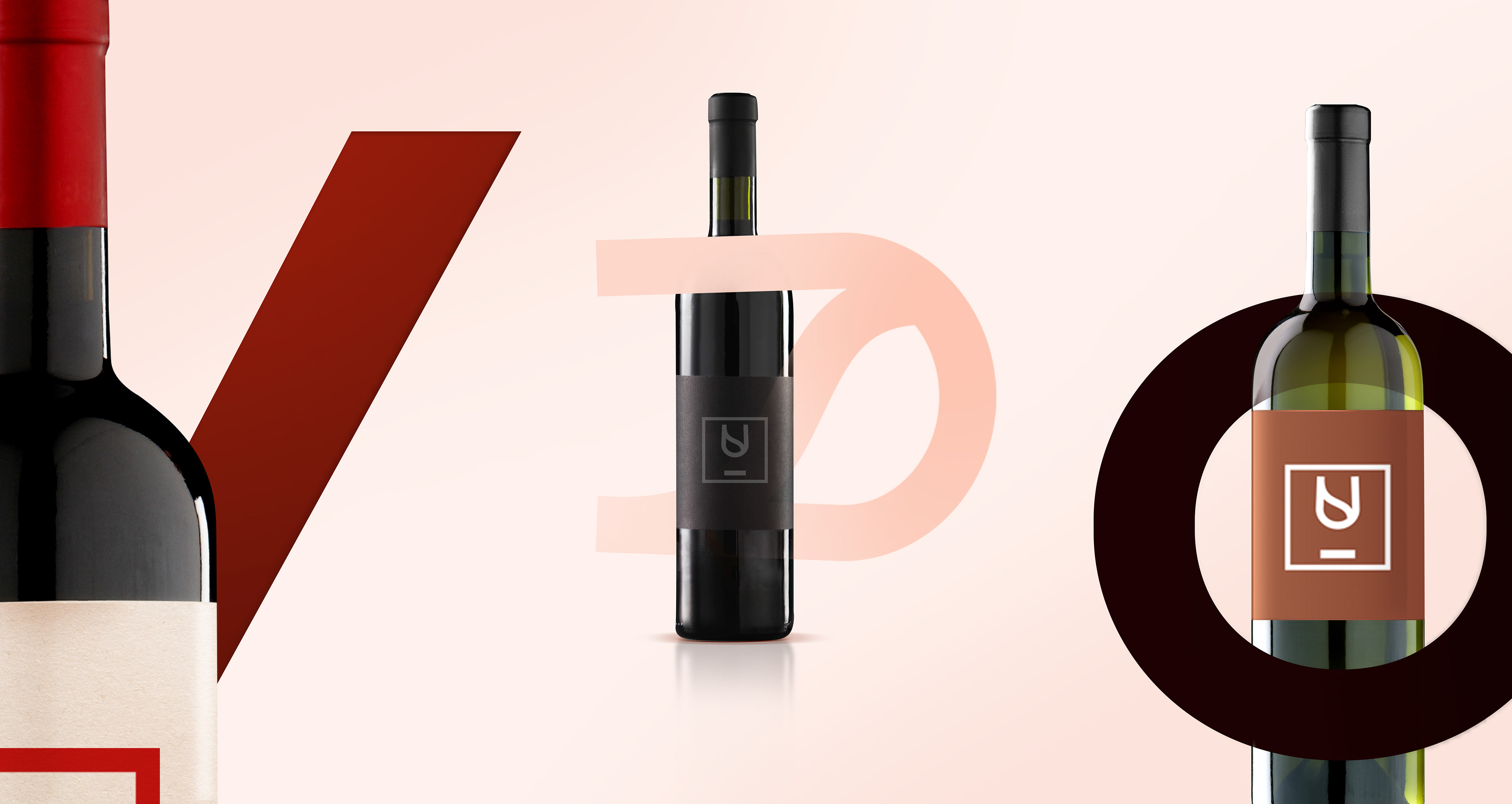 Divvino is a on line wine store, that makes part of Angeloni Group, the holder of the supermarket chain with the same name 
and over 60 years of experience in Brazil.
The name's drawing itself suggests a wine glass (letter D) and inspired us to create the symbol. From that on, we developed 
the icon visual language and the frames. The icon was based on the logo in order to strengthen the brand's visual unity, 
whereas the frames helped to create attention spots, and also suggest a 'stand out from the ordinary', besides being easily replicated both online and offline.
we handed the client the tools for enabling it to work the brand with all its elements in a fluid way 
– starting from the digital environment and going through all the experience, from shopping to tasting the drink.
+ Luis Gustavo Bartolomei, Ricardo Oliveira, Luciano Semeria, Carina Benitez
All rights belong to Nestlé and CBA B+G.